Remember, remember the 7th of November!
BioWare will once against host online multiplayer events for its annual Mass Effect N7 Day on Nov. 7, in addition to a charity auction and other events to foster Mass Effect fan pride, according to a post on the BioWare Blog
blog.bioware.com/2013/10/24/n7…
.
Throughout the day, fans playing Mass Effect 3 on PlayStation 3, Xbox 360 or Windows PC should look for BioWare banners in multiplayer lobbies for the chance to go head-to-head with the game's developers. The team has also dug up some concept art that pre-dates the original 2007 Mass Effect, which have been signed and donated to Child's Play Charity along with BioWare Store gear for auction. BioWare will share more details on this auction as N7 Day approaches.
As part of their own in-house festivities, BioWare will share videos of their first hands-on time with the Mass Effect Risk boardgame and is looking for submissions of Mass Effect-themed creations in Minecraft. The team will share photos of how they are celebrating N7 Day and will be on the lookout for for fans submitting top-notch Mass Effect fanart, some of which will be hand-picked for inclusion on an item in the Mass Effect Collection on the BioWare Store.
We here at
#
MassEffect-HomoFans
would like to celebrate by showcasing some of our favorite N7 artwork from our gallery's:
As always, be sure to visit the galleries of the artists above and check out they're fantastic works of art, and don't forget to

! Let 'em know how much you love their work and love Mass Effect.
Aannnnddd last, but certainly not least, is a bonus shot of Luciano "Just A Quick Drink" Costa reminding us that man-thighs are greatly under appreciated.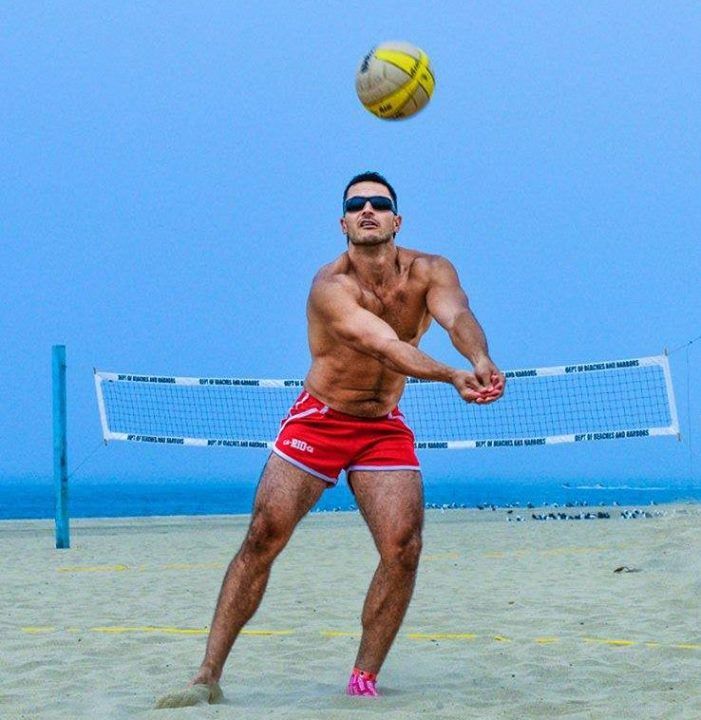 [You're Welcome]